Have you ever wondered how to create your very own signature for the end of your blog posts well I have come across a few sites where you can do this for FREE!
It's really easy to do and takes seconds to create, you can choose from multiple designs and simply just download and add it to your media via your HTML or WordPress site.
Heres How,
Head to this site canva.com it's free to sign up with either your Google account or your Facebook account, it's a great editing tool to create all types of things like logos, etc.
Click on create a new design in the top left corner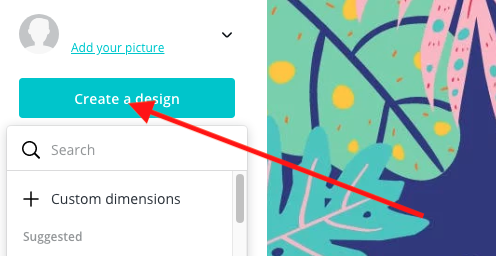 Use custom dimensions 160 x 100 pixels. and add text like on the below image…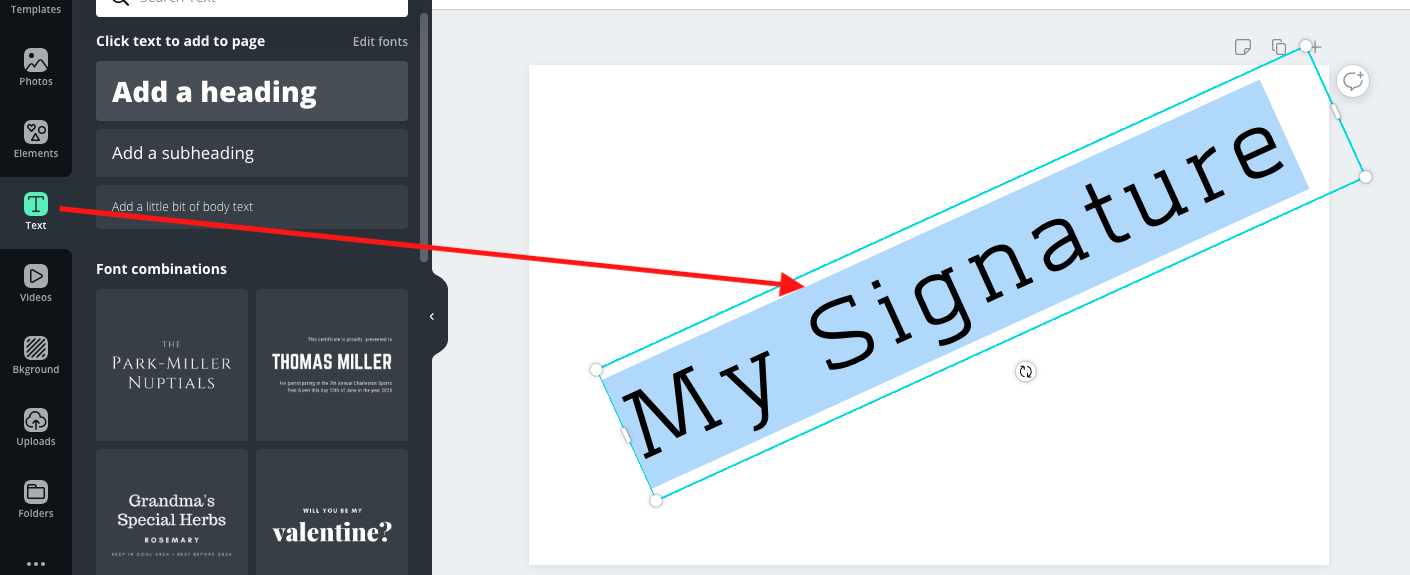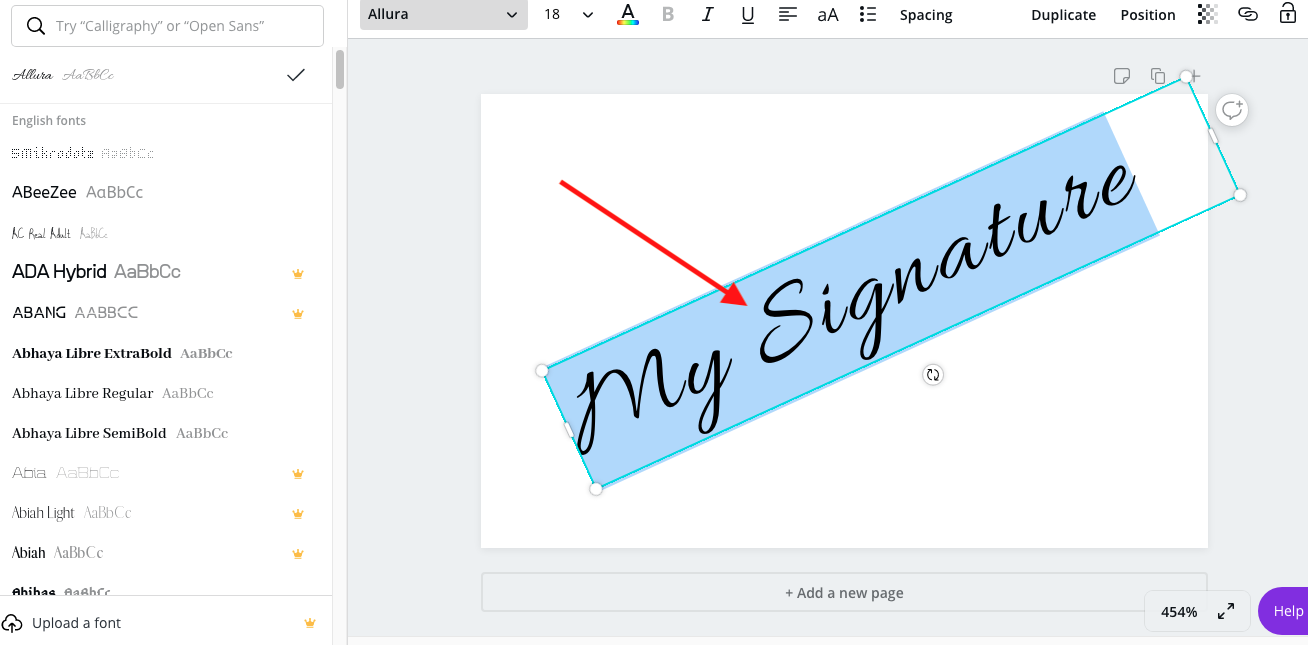 Once you are happy with your design simply click publish and then download…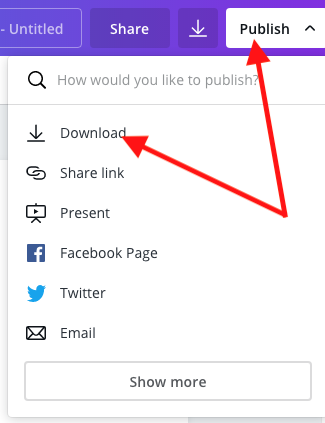 That's it congratulations you have created a signature you can now leave on the bottom of your posts and pages and a whole lot of other places you wish 😉
Until next time,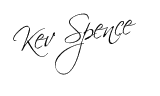 p.s
If you have enjoyed my post please leave a comment and if you would like to share it then please feel free.