Do you want to benefit and profit from showing and explaining your products or services on webinars but don't want to spend all your valuable time learning all the new software, setting up registration pages, Thank you pages or even running the webinar?
Well I can help you!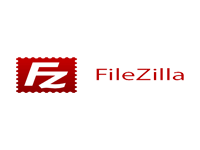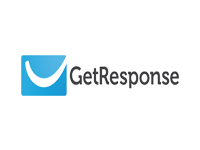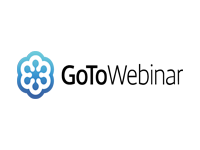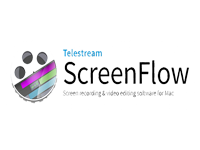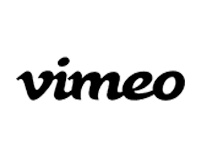 Kev has helped me run hundreds of webinars over the past 12 months and has helped me grow my business significantly. After training Kev personally with everything he needs to know in the webinar business he has excelled in every department and I am delighted he is now in a position to help other marketers grow the webinar side of their online business. Also, he is always available which has given me extra freedom to focus on my business to make it grow. I can relax knowing my webinars are in safe hands with his impeccable service and experience. I can highly recommend Kev to take full control in running all of your webinars including interacting with potential JVs, building webinar pages, integrating with payment platforms and autoresponders and following up with attendees. If you are currently struggling running your own webinars and want to relax knowing this side of your business is taken care of then Kev is the guy for you.
Excellent service, Kev has reduced my webinar workload significantly. He is thriving on this side of the marketing industry and I am sure he will go on to run webinars for some of the biggest names in the business.
I was introduced to Kev by my good friend John Thornhill. We have ran multiple webinars together and Kev's service is highly professional and second to none. He is always my first choice to run webinars and always will be. I have total confidence in his services and professional attitude toward online business.
Frequently asked questions